We may believe that we are alone but we never are. Certain life experiences transcend age, race and even celebrity status. Why would these 10 couples engage in abusive behavior? Well, why would any of us? After all, they are people too.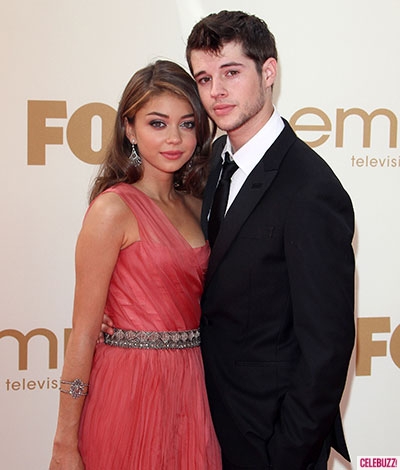 Sarah Hyland and Matt Prokop– Matthew choked her,  pushed her, threatened her life and verbally abused Sarah.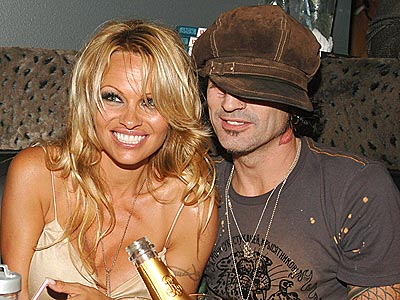 Pamela Anderson and Tommy Lee – Lee physically attacked her while she was breast-feeding son.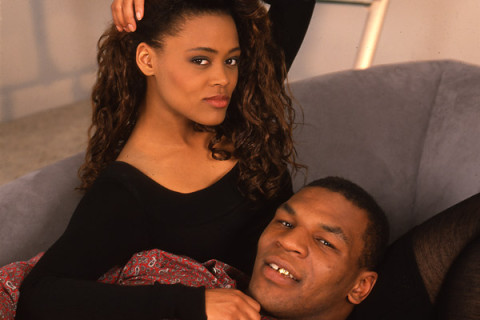 Mike Tyson and Robin Givens – Robin Givens was physically abused by Mike Tyson.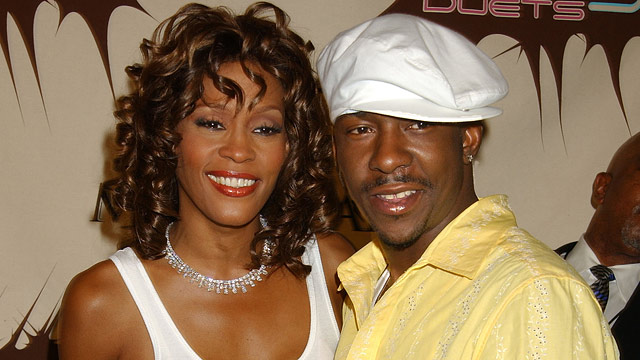 Whitney Houston and Bobby Brown– Whitney was physically abused by Bobby. He cut her lip and bruised her cheek in an incident. In another incident he spit on her. He was also emotionally abusive.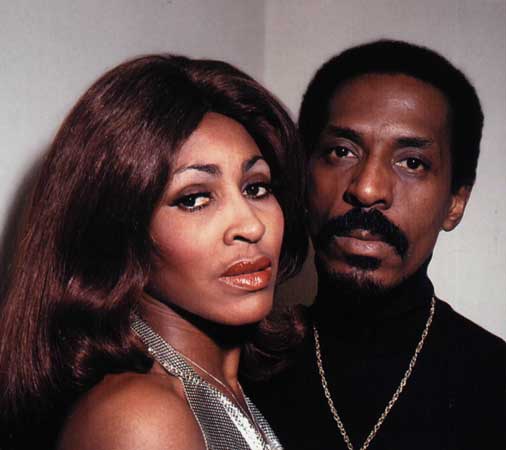 Ike & Tina Turner- Tina Turner was physically abused and isolated from others by Ike.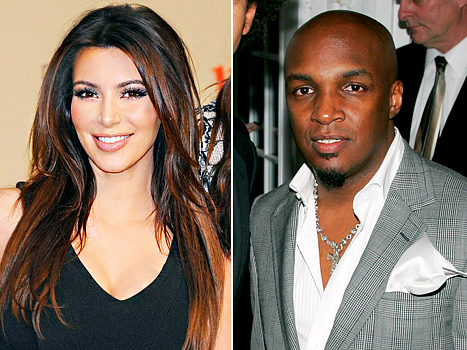 Kim Kardashian and Damon Thomas – Thomas punched her in the face, threw her across the room and physically attacked her. He was also emotionally abusive.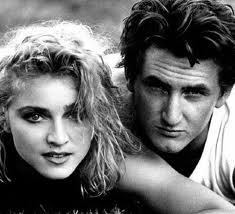 Sean Penn and Madonna – Sean Penn tied her to a chair, hit her with a baseball bat and chased her out of hotel room.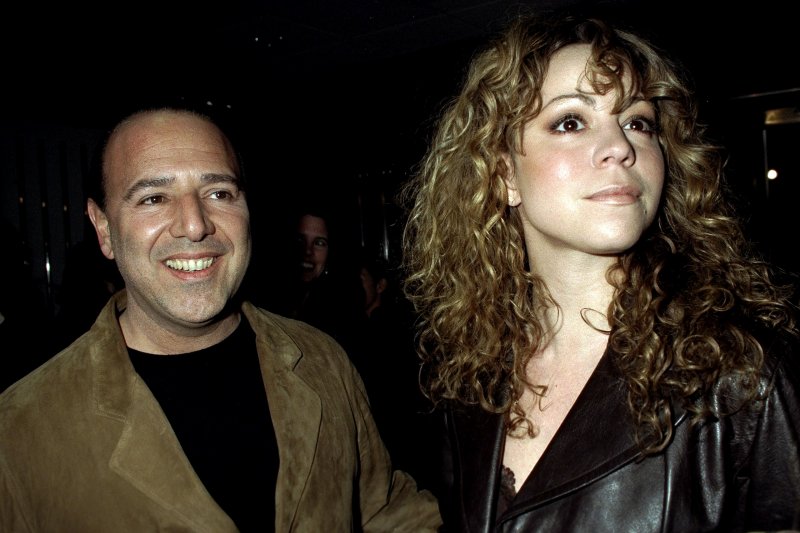 Tommy Mattola and Mariah Carey- Tommy isolated Mariah Carey from friends and family and controlled everything she did.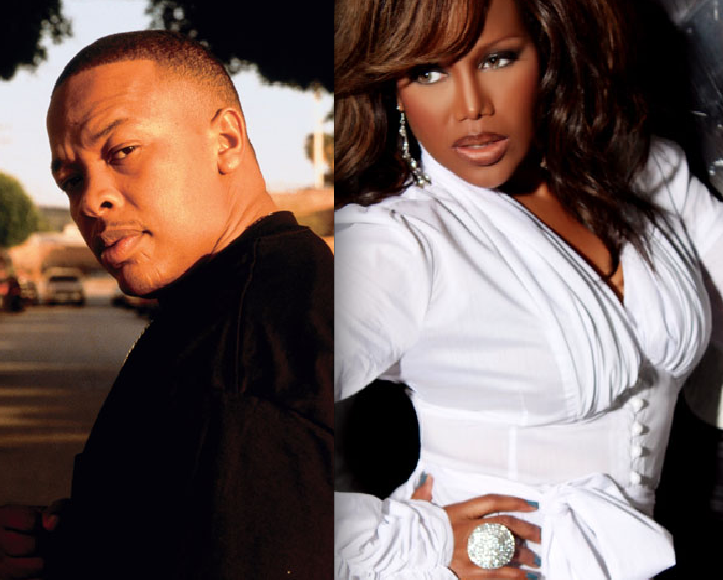 Dr. Dre and Michel'le  – Dr. Dre beat her and gave her black eyes.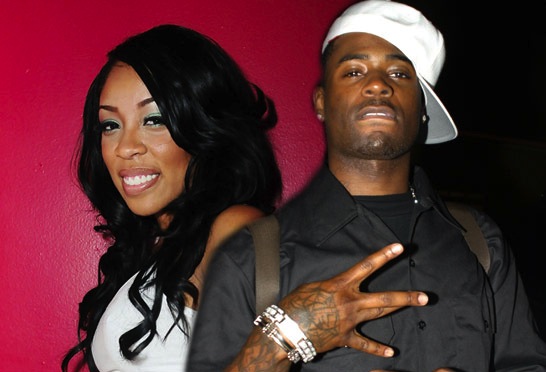 K.Michelle and Memphitz – Michelle was smothered with a towel and hit.
Follow OneLessSecret