Women who have gone through abusive pasts are particularly susceptible to entering into abusive relationships again and again simply because they do not recognize the patterns that they fall into when it comes to relationships.
Just because you were not valued by a partner in the past does not mean that your future will be the same. You can learn how to recognize the signs of abuse, how to understand your role in your abusive relationships and how to stop giving away your power to people who do not appreciate it.
For the past 2 years I have been training women on how to develop relationships where they are valued and cherished. Women come to me for guidance on how to be stronger and more powerful in their lives. They want coaching on how to value themselves and require others to do the same.
I share my story of overcoming past abuse and the work I did to step above it. I empower women with practical steps they can take to ensure that they never accept abuse in their relationships again.
Join us during our next Relationship Coaching Program.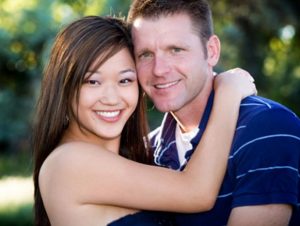 I teach women how to create Female Led Relationships; relationships where the woman's happiness, satisfaction and progress are the priority in the relationship and the man she is with honors her for who she is.
Women from all around the world meet for 4 weeks in our private Facebook group, we meet weekly LIVE on webcam to chat, share stories and learn about restructuring our lives so that we can express and enjoy our feminine power.
If you have been weak in the past this is your time to walk away from that experience and change your life.
Your past relationship will be the LAST RELATIONSHIP where you are not treated with respect.
Take a look at our Relationship Coaching Program and become the woman of POWER that you were meant to be today!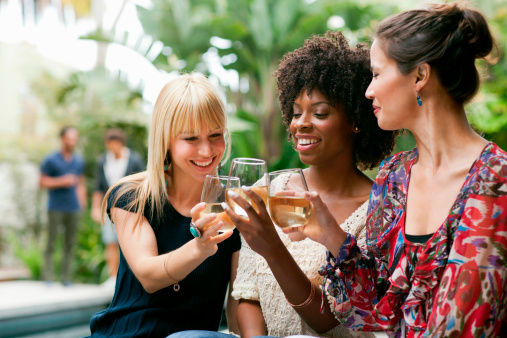 Follow OneLessSecret